DANBO INTERNATIONAL SCHOOL
Kaduna School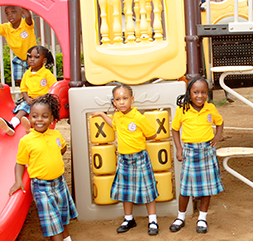 Welcome To Danbo
International School Kaduna
Danbo international school, Kaduna is situated in a low density area of Barnawa G.R.A, Kaduna South. The School started on the 21st of March, 1981, on a temporary site at Coronation crescent, Kaduna North, as a nursery school called effective nursery school, the name was later changed to Danbo International School.
In 1993, the primary section started as a request from parents. The school then moved to her permanent site, in september 1986. in 1992, the secondary arm of the school took off again as a result of pressure from parents.
Now, Danbo International School consists of five sections. The nursery, Primary, Secondary, Special Education Needs School(SENS) and the Sixth form sections. Each of these is autonomous on its own headed by the Nursery head, Primary head, Principal, Head of SENS and head of sixth form respectively and coordinated by the administrator of the school. The school now boasts of over 1000 students and several blocks of building, including an ultra modern boarding facilities for primary and secondary boarding students.
Danbo is a private secular school, it is self supporting and managed by a board of directors. we have over 200 management, teaching and supporting staffs.
Our Sections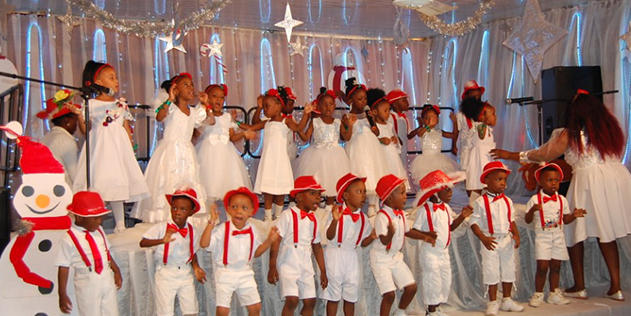 Early Years
we have a proven track record of nurturing kids into independence. Our children are happy; they feel safe and secure at all times
Visit Website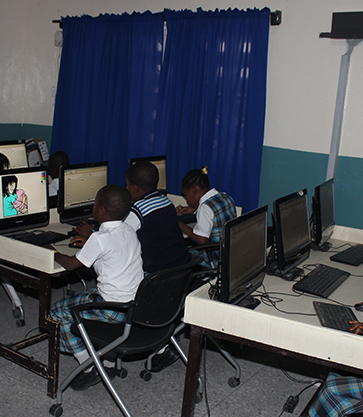 Primary
We are a global community of learners with over three decadesexperience in working with young children to help them makeright connectionsand develop their full potentials.
Visit Website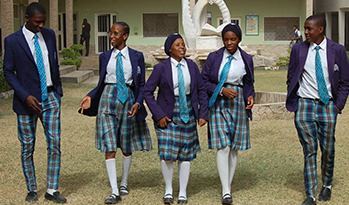 Sixth form
As an international school, we respond to the changing needs of our pupils with a view to cover and excel in London cambridge examination, GCE, SAT and TOEL
Visit Website
Admission
Danbo International School Kaduna aims to provide a structured, purposeful and caring learning environment for all its pupils, within which each girl or boy can feel confident to explore, develop and realise his or her full potential
Enroll